Mack Brock Releases 'Covered' EP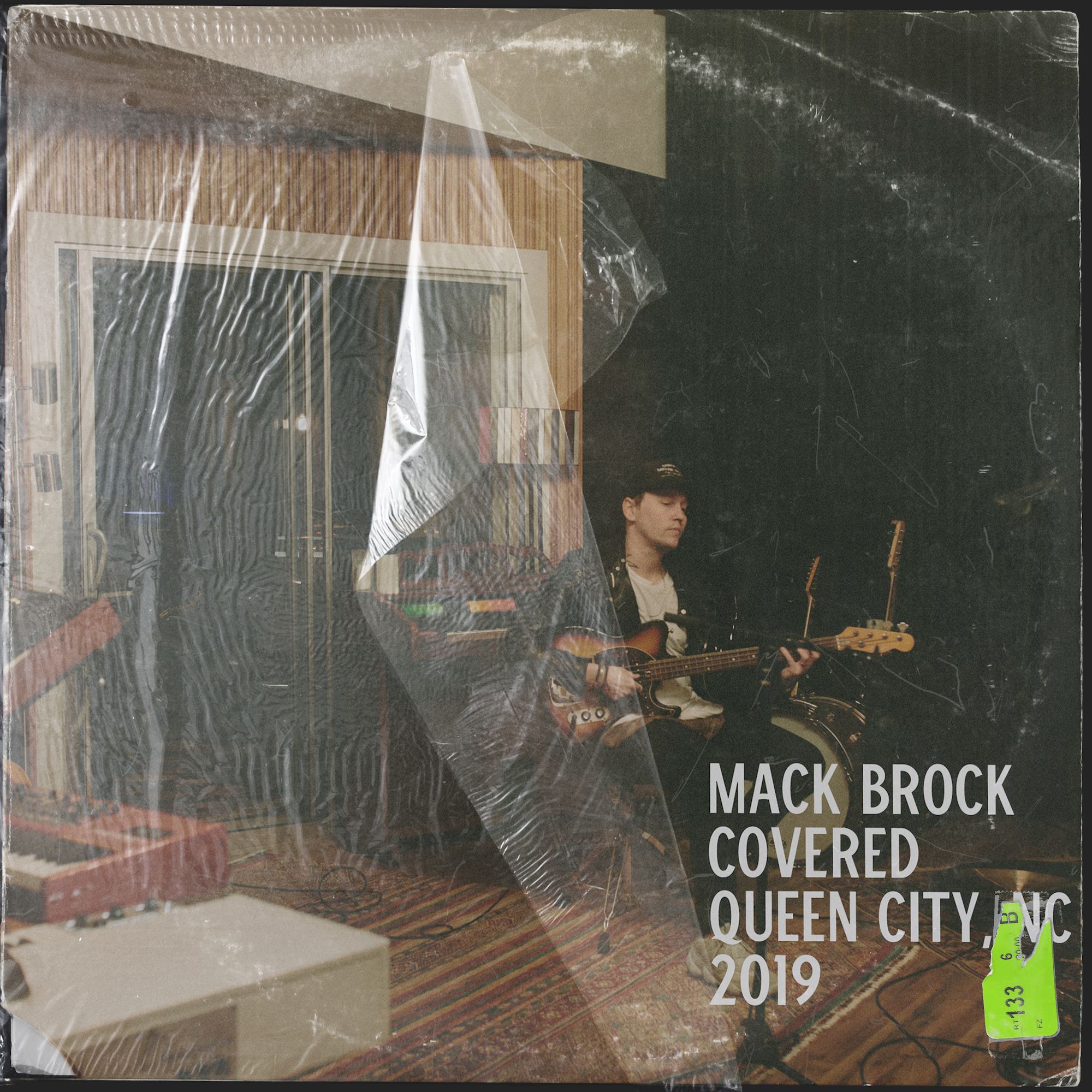 Worship leader has released a new collection of songs on the Covered EP. Documenting the five-time Dove award nominee's own hopes, dreams, fears and anxieties in the midst of uncharted territory, Covered finds Brock unveiling his most vulnerable music to date.
"These songs have been me wrestling with God—fighting to accept that it's ok to let go and hand things over to Him. To trust Him," shared Mack. "Letting go doesn't always take away the stress or anxiety right away but it does give us the grace and peace we need to walk through it. To find rest in his presence, his sovereignty, his love and trust that we are 'covered' by Him."
The follow up to his critically acclaimed solo-project, Greater Things, which garnered over 9 million streams globally since the debut's release last fall, Covered is the continuation of the multifaceted creator's sojourn, an expression of Brock's total reliance and dependence on God.
https://www.youtube.com/watch?v=9OmYhgvwQa8
---